I live in South Carolina. Nikki Haley was my governor until she took the globalist job at the UN. Obviously Nikki Haley does not put her state above the religion of globalism but that is not even the issue here. Yesterday on July 4th Nikki Haley tweeted this.
Spending my 4th in meetings all day. #ThanksNorthKorea

— Nikki Haley (@nikkihaley) July 4, 2017
Haley's sarcastic tweet came after North Korea claimed it had successfully tested its first intercontinental ballistic missile.
Despite the test flight, many experts believe North Korea does not yet have a functioning intercontinental ballistic missile.
Some online users were quick to point out that she wasn't the only one working on the national holiday.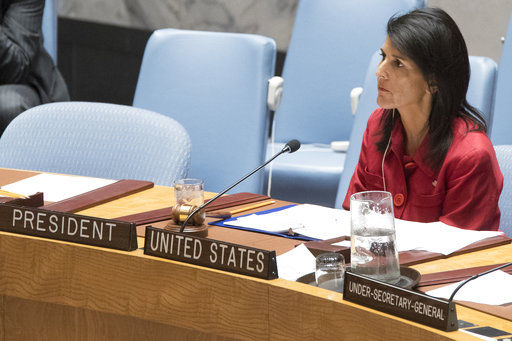 @nikkihaley Assuming these are different than the "meetings" our president had at his golf course today.
@nikkihaley While I appreciate your service to our nation, perhaps you should be thanking the nearly 200,000 US troops serving overseas on #FourthOfJuly
Others, including Clara Jeffery, the the editor-in-chief of Mother Jones, questioned what Haley expected when she accepted the job of United States ambassador to the United Nations.